Insurance Policies Every Property Manager Should Have
By: Emily Lazration - CoverWallet on September 12, 2019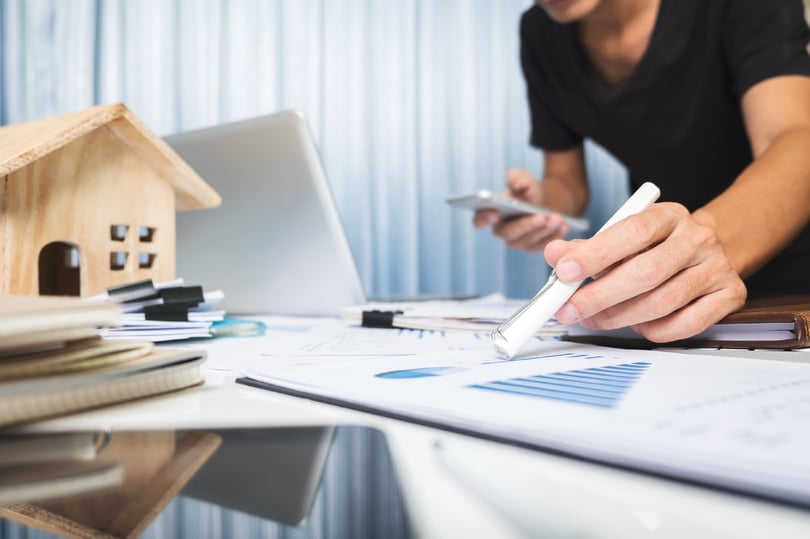 Property managers have a lot on their plate. Between overseeing contractors, renovating properties, and handling tenants' needs, there's a lot at stake. There's the risk of workers being injured on the job, theft from buildings, or damage to the property, in addition to many other unfortunate scenarios.
But there's no need for these to keep you up at night. Here's a look at some of the most serious threats to property managers and how to lower the risk of occurrence.
The Potential Risks Property Managers Face
The risks that property managers face can be grouped into several categories:
Risks from tenants - Whether you manage commercial or residential properties, you are responsible for tenants across multiple properties, and any one of them could be injured on your property and file a claim against your company. You can minimize the risk of a claim by making a checklist of everything that could potentially harm a tenant, such as loose handrails, cracks in the floor, out of date fire alarms, or mold to make sure you adhere to all safety regulations and conduct inspections regularly. Take photos of anything that needs maintenance work. In addition, you'll want to make sure you keep detailed records of any incidents that happen on the property. (Related: 6 Fire Safety Tips for Rental Properties You Need to Know)
Administrative risks - It's important to stay on top of all documents related to the property or tenants organized. Property managers are responsible for managing not just work contracts, but also tenant information, damage reports, and maintenance work. With so much data it's easy for something to get lost in the shuffle. This may not seem that important, but it could cost you later on. For example, if a complaint was not managed properly, you could find yourself facing a lawsuit that will leave a dent in your pocket. Luckily, there's a variety of software or apps that make it easy for you to easily access what you need and can remind you of important deadlines.
Risk from external factors - Economic conditions can also pose a risk to property managers. There may be times when residents may opt to relocate to another property. When this happens, it can be challenging to find new tenants. To reduce the risk of losing out on potential income, make sure to establish a diversified portfolio that will enable you to keep operations going even through an economic downturn.
Legal conflict risk - As a property manager, you should never promise something you can't deliver. Any misleading statement, whether intentional or not, to make a sale can lead to a lawsuit. Another risk is rejecting potential tenants without valid reasons, which could lead to a discrimination lawsuit.
Related: How to Meet Property Management Regulations
Types of Insurance for Property Managers
Property management insurance may seem like an additional expense, but it's an important part of protecting your business against significant financial losses associated with physical injury or damage to property. There is a variety of insurance products to choose from based on your specific needs.
Here's a breakdown of some essential policies you should consider and what they cover:
Whether you manage a single property with a dozen residents or manage several large rental properties with hundreds of clients you need to have a risk management strategy in place to protect your business.
Having the right insurance will give you peace of mind to get back to what matters most, running and growing your business.